Reliable. Efficient. Professional
website updating ...

              Our goal then and now is to provide quality on time projects
J&A Engineering Ltd. is a structural engineering consulting firm in Vancouver, BC. Our comprehensive services include preliminary investigations, reports, studies, and the preparation of design drawings.
Extensive experience in concrete, wood and steel design places us in the forefront of engineering excellence. Our consulting engineers are dedicated to performing the best work possible for our clients.
For more on our services and more information, contact us at [email protected] or call 7789980616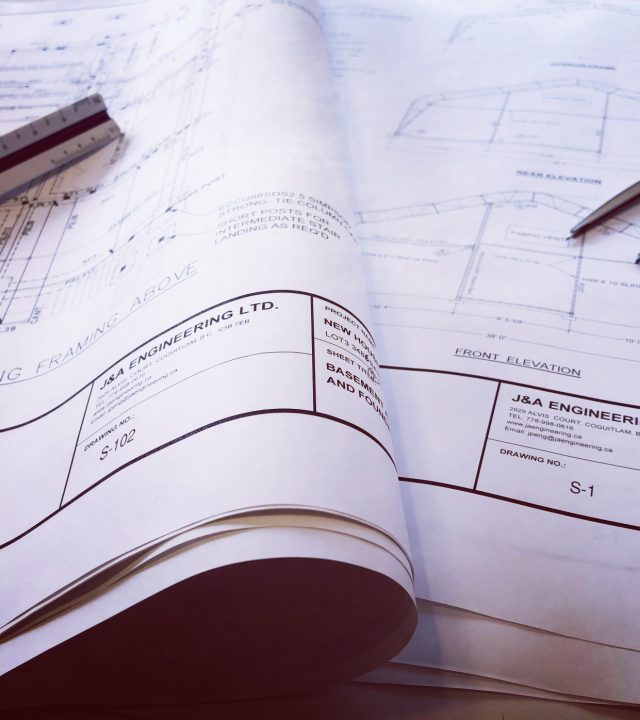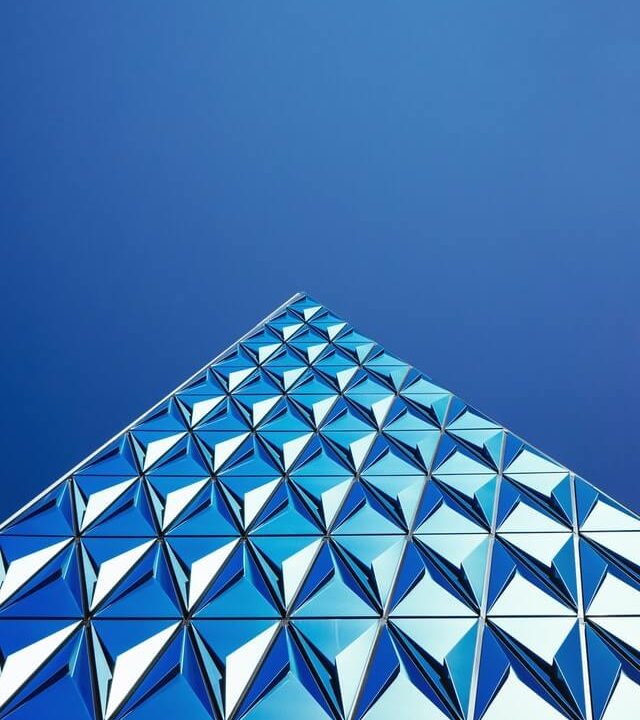 I have recently used J&A for our house improvement. Jack is a very reliable engineer. He kept his commitments very well (e.g. showed up on time and provide structural drawing on time). He is very detailed and remembered the details of what our houses needed to change after brief discussions with me and he would transcribe all our changes to his structural drawings. Communications with Jack was easy (emails, texts and phone calls) and his responses were generally very quick. The service fee was reasonable and Jack even did not charge me for some of the small out-of-scope areas that I consulted with him during the site visit. Overall, I was very satisfied with J&A services and thanks for your help, Jack! 
-Huang Shaohua
Our structural engineering consulting services include structural design, preparation of construction drawings, preliminary investigations, seismic review & upgrade of older buildings, and damage evaluation for Residential, industrial, and commercial buildings..
Existing House Renovation
Jack, Jie Peng
P.Eng., M.Eng., M.A.SC,
Principal  
Jack has more than 23 years of design experience as a project engineer and consulting structural engineer. His extensive experience enables him to participate in the structural design process, providing valuable input that results in problem-free, economical structures. 
With master degrees on both structural engineering and construction management, Jack is dedicating his time to both structural design and project management work.